Hi everyone, in this article we are going to provide a free URL Shortener list for Affiliate Marketing. It helps to send the affiliate link perfectly to the targeted users. These tools actually work as short link generator. We will show you the best custom URL Shortener, which is totally free forever. You no need to sign up or pay for this free link shrink tool. Top 7 free URL Shortener of 2023 is here.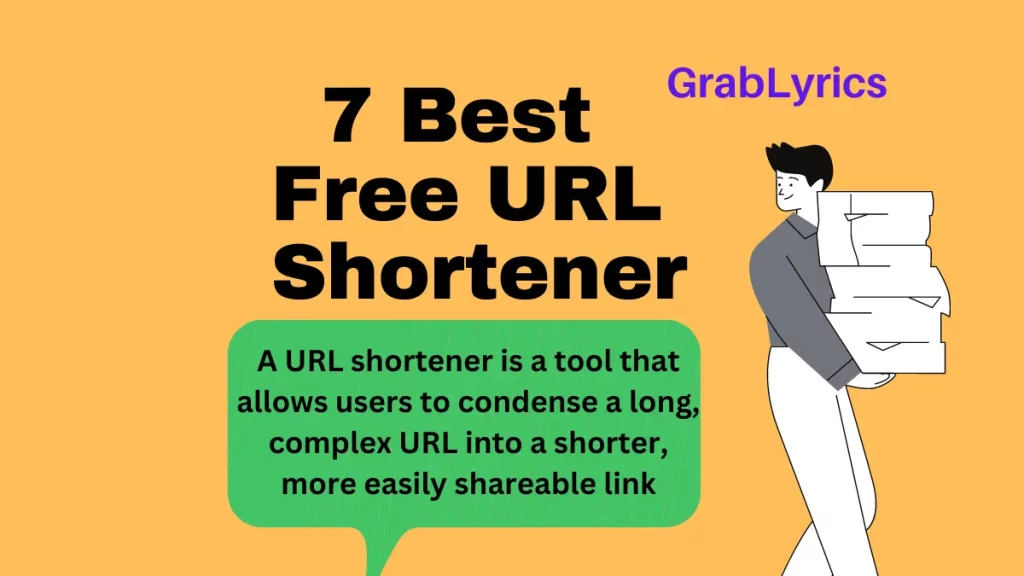 A URL shortener is a tool that allows users to condense a long, complex URL into a shorter, more easily shareable link. There are many free URL shorteners available on the internet that allow users to create short links without any cost.
Top 7 Best URL Shortener Free to Use forever
1. is.gd (#1 best URL shortener service for free)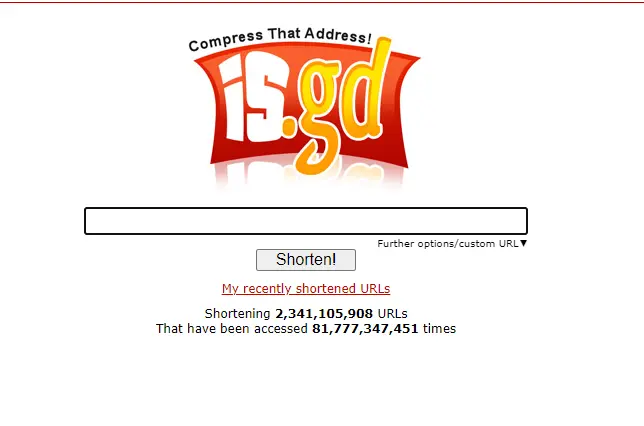 Is.gd best easy and powerful tools for URL short link for free. Here you can create unlimited short link and share them in social media or wherever you want. It has an alternative domain v.gd, which also provides the same service. You can create custom links. Also, if you can watch real time stats of your short link.
GG.GG is one best easiest and simplest link shortener for free. You have to just put your long URL on there and make a short link, also you can customize it too. Normally, you need to signup but you can do it for tracking your performance. They are providing URL Shortener service from 2012 to 2022. You can use this link shortener service for free.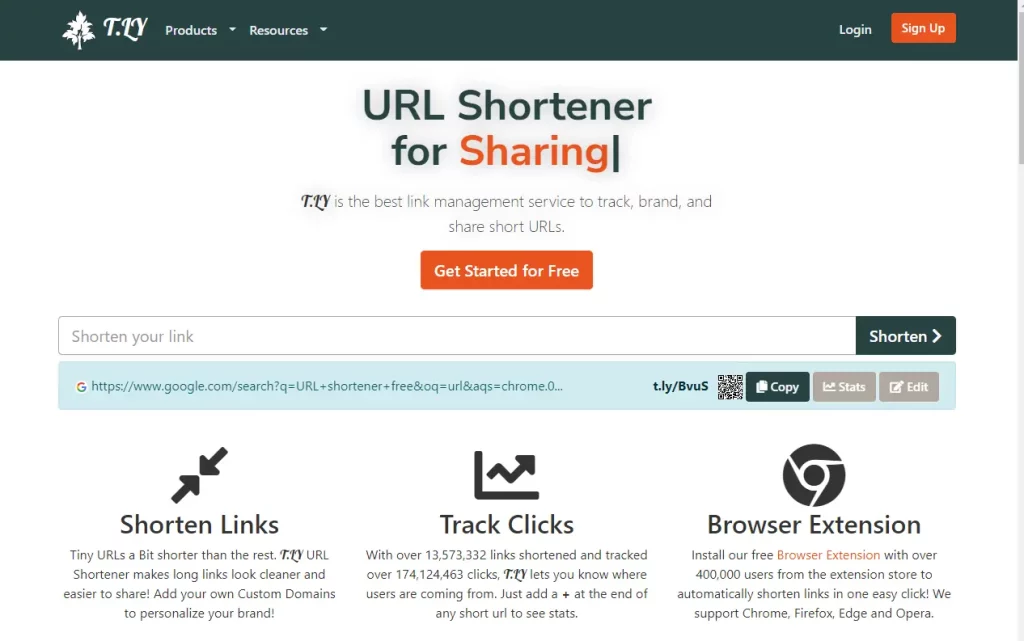 T.LY URL makes long links to make it short and smart to share. This is a totally free URL shorten service. If you are looking for URL Shortener for Emails, Texting, Marketing then you it will be a pretty good choice. This URL shortener service is helpful for YouTubers, influencers, Teachers and Affiliate Marketer.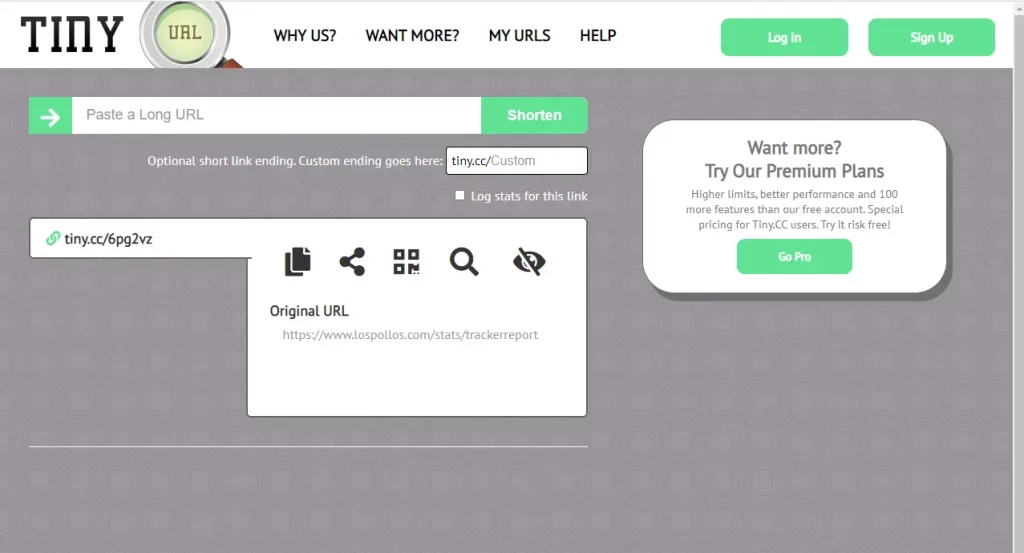 If you want to use Free Short URL anonymously, then Tiny.cc will help to do that. You will get shareable, user-friendly URLs service from here for free. There has also paid version of this service. By activating paid subscription, you will get 100 more features. You can also get tracing feature in free version too.

Let's Shorten your URL is simpler than ever, with N9 Short URL service for free. Custom alias URL link shortener is also available here. If you want to get an analytics report of your URL, then you can find this it too. It's a 100% free service, and you will get a secure short link with HTTPS. Just enter your URL and click on "Shorten", everything will be done. You can use this short link to share on social media easily.
Are you looking for a free and universal URL shortening service? Then Goo.su is one of the best of them. Goo.su a very good Free link shortening service than others. This link shortening website is totally free, they collect funds from donation. If you want to share your link on Facebook, Twitter, WhatsApp or wherever you want, then this service will help you a lot.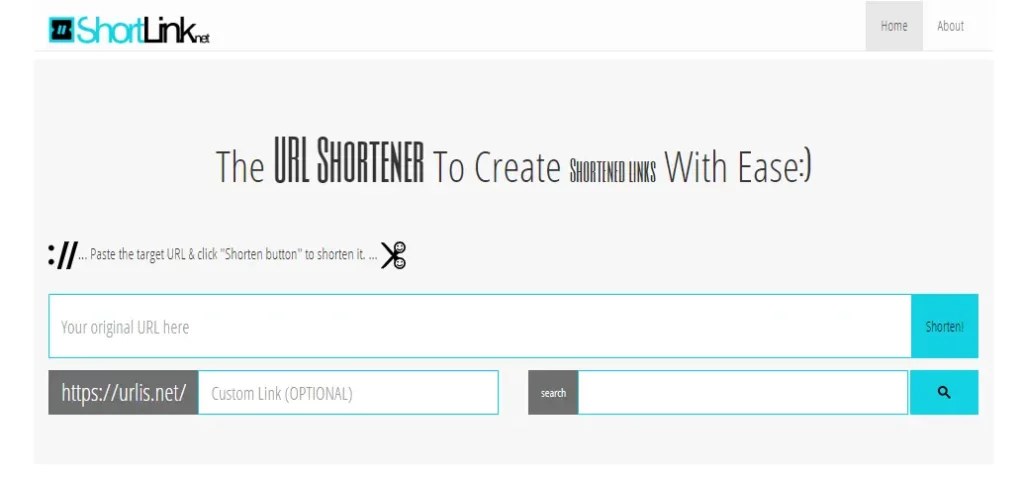 The Shortlink.net URL shortener is a pretty good tool to create shortened links with ease. This is a totally free service to make sharable friendly short link. You can shorten link from here and customize the short link too.
Also Read:
These shorteners can be useful for sharing links on social media platforms, messaging apps, and other places where space is limited. However, it is important to be cautious when using free URL shorteners, as some may be less reliable or secure than others. It is always a good idea to do some research and compare different options before choosing a URL shortener to use.